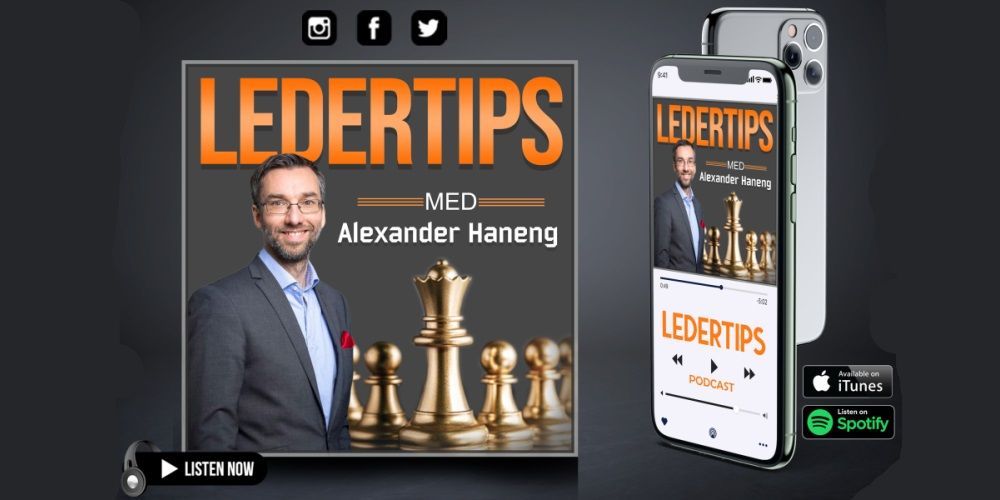 The Ledertips Podcast with Alexander Haneng
The Ledertips Podcast focuses on short episodes with practical tips for executives, and interviews leaders and experts to help you become a better leader. Depending on the guest the podcast is in English or Norwegian.
Short clip from episode 24 with Kyle Murtagh on how to do better online presentations.