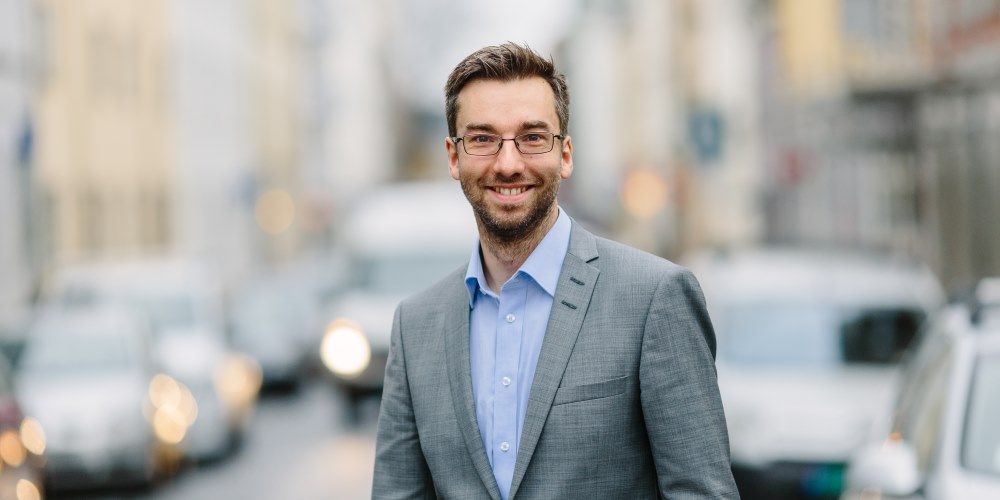 About Alexander Haneng
Innovation and Digital Strategy Expert, Keynote Speaker and Executive. Blogging about Innovation, Digital Transformation, Strategy and Leadership in a Digital World. Alexander Haneng is an expert in Innovation and Digital Strategy. He currently holds the position of Senior Vice President Digital Innovation at Norway Post and Bring, a Nordic logistics company with annual revenu of over US$ 2.5 billion and 15,000 employees.
He is a popular international keynote speaker on topics including digital transformation and digital strategy.Previously he has guest lectured at MIT and Norwegian School of Economic (NHH).
Alexander is also the founder of DigitalBar, an independent networking event in Oslo, Norway.