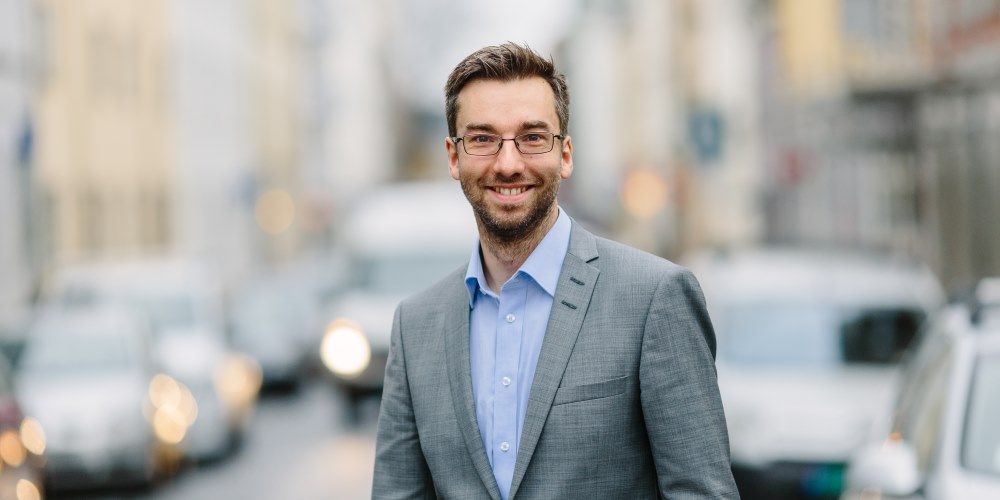 About Alexander Haneng
Corporate Innovation Expert, Keynote Speaker and Executive. Senior Vice President Digital Innovation at Norway Post and Bring, a Nordic logistics company with annual revenu of over US$ 2.5 billion and 15,000 employees. Voted Norway's most innovative company 2019.
A popular international keynote speaker on topics including corporate innovation and digital strategy. Previously he has guest lectured at MIT and Norwegian School of Economic (NHH). He regularly advices CEOs and executive management groups of billion dollar companies on corporate innovation.
Featured in the new book LEADERing: The Ways Visionary Leaders Play Bigger by futurist Nancy Giordano as an example to follow.
Famous for always wearing brightly colored sneakers on and off the stage.
Alexander is also the founder of DigitalBar, an independent networking event in Oslo, Norway.
Host of the Podcast Ledertips with Alexander Haneng
Clockwise from the top: David Cameron, former Prime Minister of the United Kingdom. Simon Sinek, bestselling author. Cecilia Brækhus, one of the greatest boxers of all time. Richard Quest, news anchor CNN.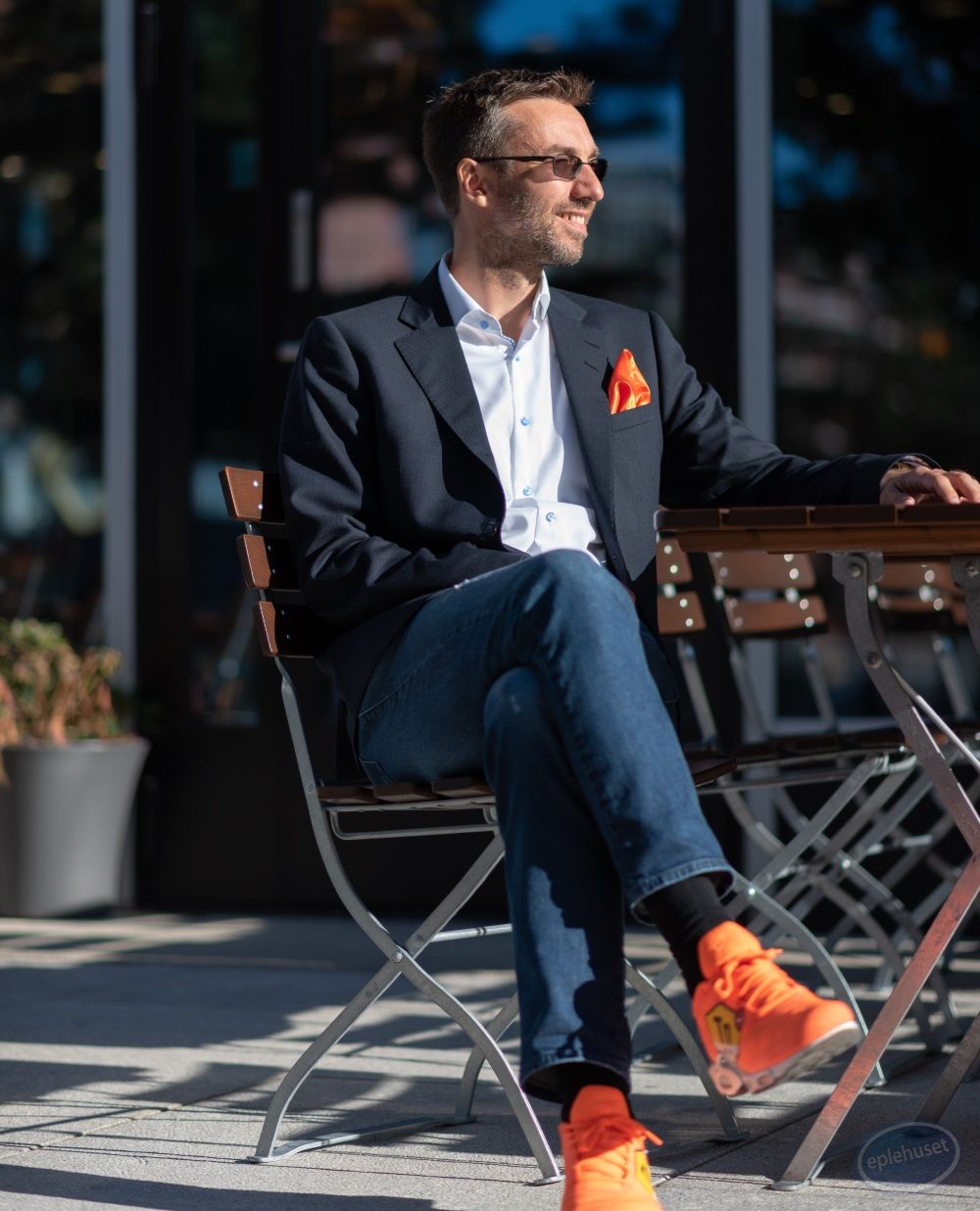 Alexander is well known for always wearing brightly colored sneakers.
Photo above: Eplehuset/Digital Begeistring