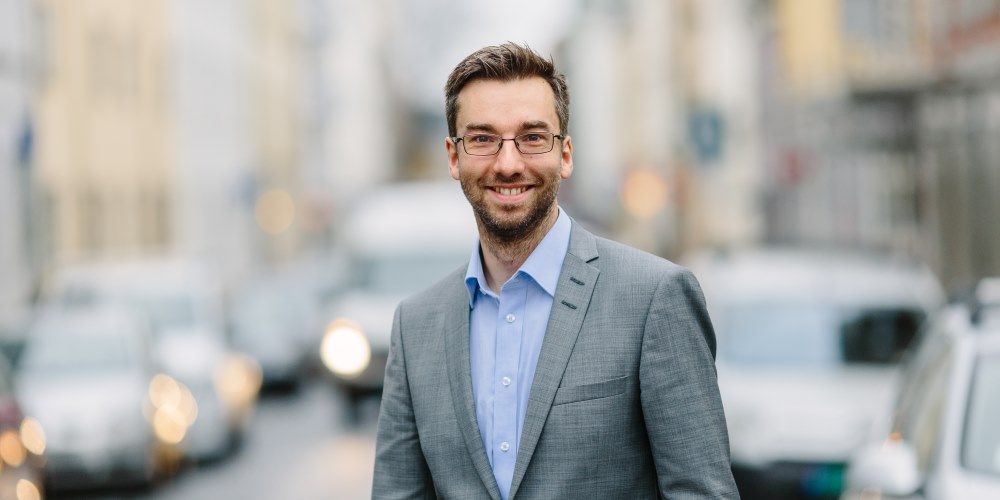 About Alexander Haneng
Alexander Haneng is an expert in digital strategi and e-commerce, working as Director of Digital Innovation in Norwegian Post and Bring. He is a popular keynote speaker on topics including digital transformation and digital strategy.
Alexander is also the founder of DigitalBar, an independent networking event for digital heads in Oslo, Norway.