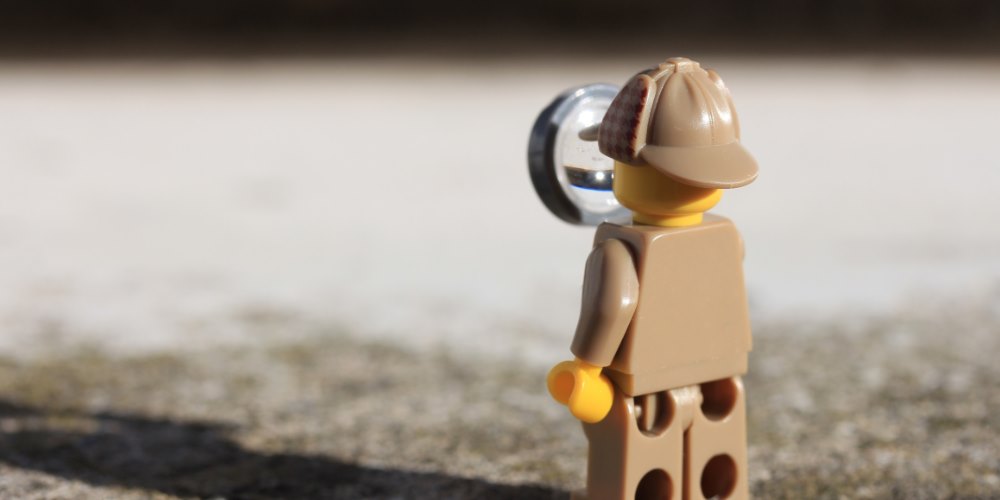 Why the head of customer service should be part of your executive team
What is the first thought that pops into your mind when you hear "but for that you need to call customer service"? It is probably not a positive thought.
Memories of automated phone menus and large quantities of terrible on hold music fills your mind. Most support departments is treated as an expense to be minimized. Created to deal with "difficult" customers, and preferably be outsourced to some offshore call center.
In a study done by Bain & Company the top management in 80% of the companies queried believed they delivered a "superior experience" to their customers. The problem was that only 8% of the customers agreed.
In other words there is a huge gap between the top management and the customers view of the same company. In the same study 95% of management teams surveyed claimed to be customer focused. And that same statement can be read in numerous PowerPoint presentations and in strategy documents all over the world.
In 2014 Amazon founder Jeff Bezos launched a competitor to the iPhone: Amazon Fire Phone. During the development project many on the project team asked what consumer would want such a phone, but the answer was always "because Jeff wants it". The market reception was as the team feared, pretty bad, and as a result Amazon took a $170 million loss and discontinued the product in 2015.
A lot has been written about the digital transformation we are in the middle of, and the focus is usually on technology and digital competency. But it is just as important that the company responds quickly toe market changes. What was a competitive offer yesterday, might not be so today. Just ask Nokia or Kodak. That means it is vital to get insight into what the company customer experience is really like, and what the customers are expecting of the company in the near future. And who in the company knows more about customer opinions and demands that the support department?
One example of a company that takes customer service seriously is furniture retailer Furniturebox.se. When they hired a new head of customer service, they felt it was natural that the person be paid more than the CEO.
In the U.S. we see a trend where companies like Basecamp and Zapier have what they call "all hands support". It requires that every employee, no matter their title, has to work with customer support for some of the time. The result is that every employee get direct feedback from customers. Additionally each person gets to see the whole offering of the company, and not just the small part they usually work on. That way a "shared truth" gets established among everyone, which results in better decisions being made on all levels.
The digital winners of tomorrow don't see customer service as an expense, but rather the main gateway into gaining increased insights into customer expectations and market changes.
It is time to invite the head of customer service to be part of your executive team, and really listen to what your customers actually feel about your company today and what the demand of you in the future. Only then can you close the gap between how the management team and your customers see your company.
This article was first published in Norwegian in Ledernytt as "På tide å få sjefen for kundeservice inn i ledergruppen?" and then posted on haneng.no as "På tide å få sjefen for kundeservice inn i ledergruppen?"
Image credits: clement127 CC BY-NC-ND 2.0